The CATS semiconductor test equipments
are born with long experience andachivement
So far CATS ,as aleading manufacutures of semiconductor test equipments, developed various systems.
Based on this achivement of this history of development and with this the inclusion of new conception or technology.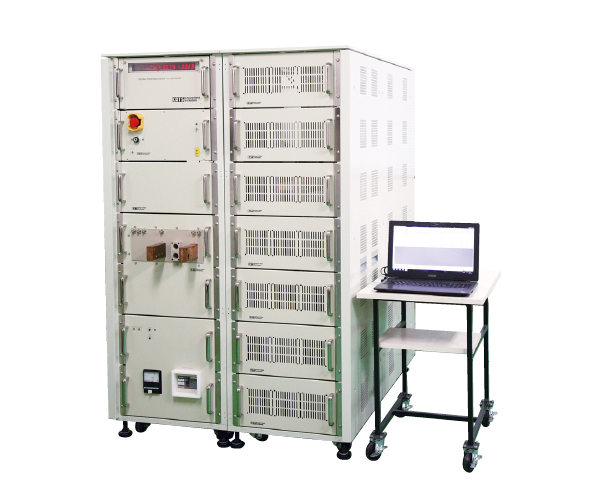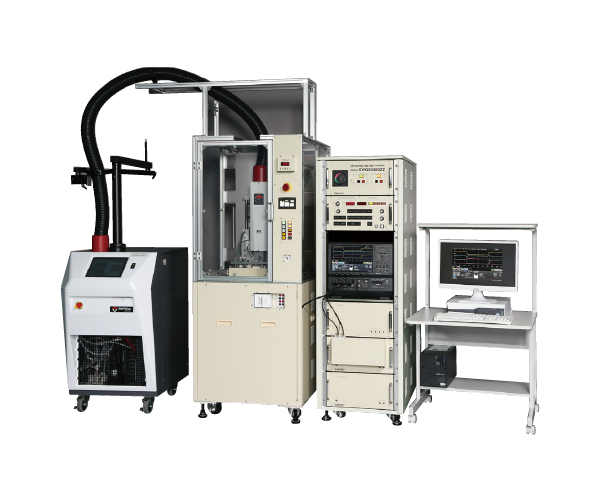 From design and development to delivery, consistent process
Everything is the CATS original brand.
The CATS semiconductor test equipments are created in the consistent process, based on highly efficient technology,
starting from the development,design and until the finished products.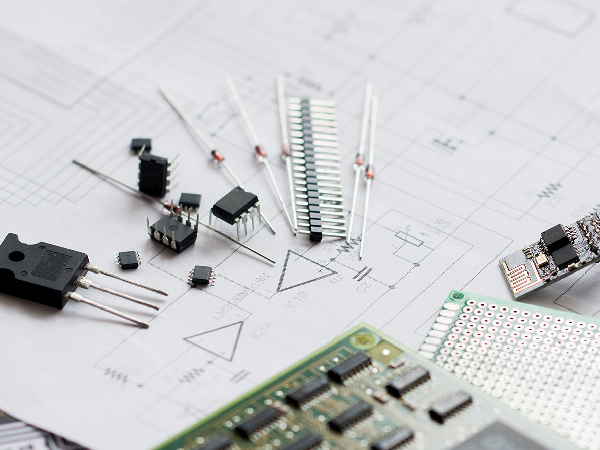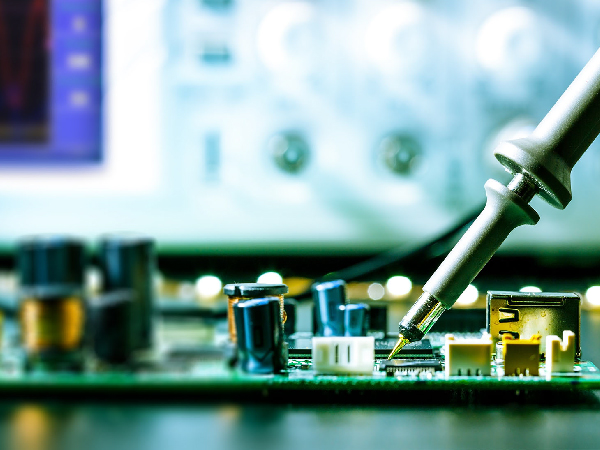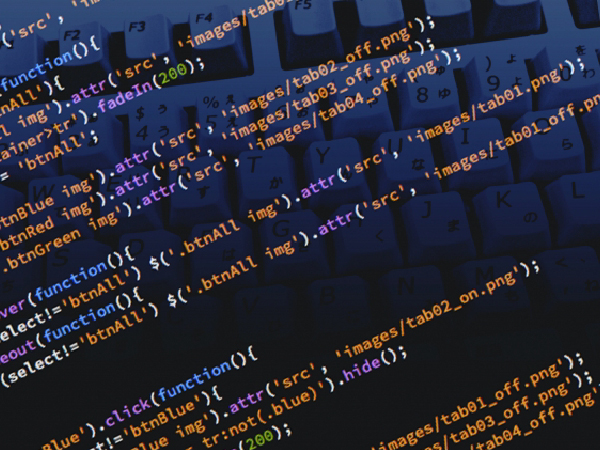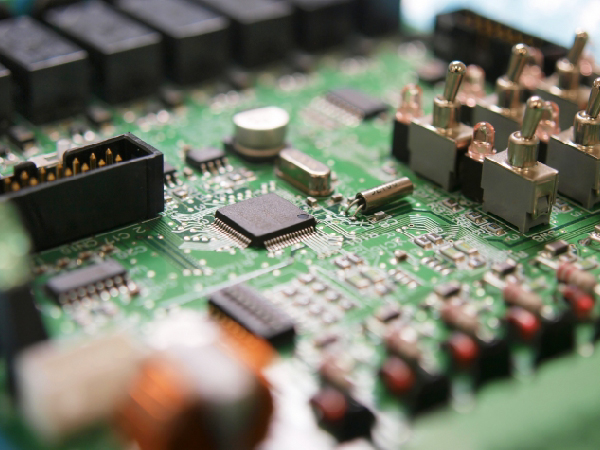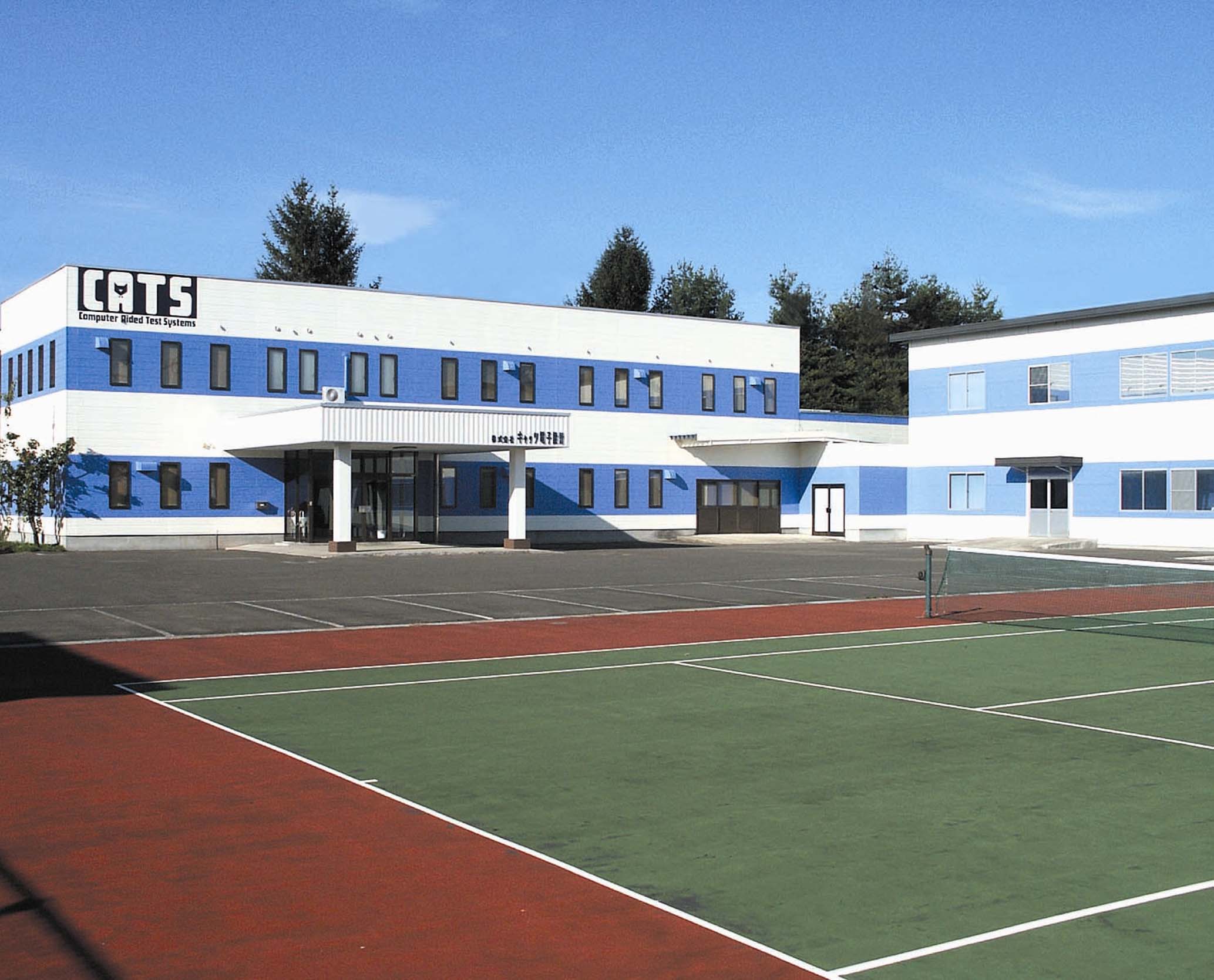 Company
Even when the era changes,the people continue to bring forth the "Invention"
This is referred to as "Growth"or "Evolution",and becomes the fundamentals of the Future.
The fundamental espect is [Imagination] -Power to create the products-.
The origin of Research and Development in the CATS technology is based on this concept.