The CATS semiconductor test equipments
are born with long experience andachivement

Develop & Design
The user needs are carefully considerd very
clearly in all respects.
In the competing technology ,remarkable growth in the semiconductor field and the advanced technology is expected.
Even the CATS style original products, in order to respond to the needs of its customers,the advanced creation and technology is aimed and included in the design and development of the products.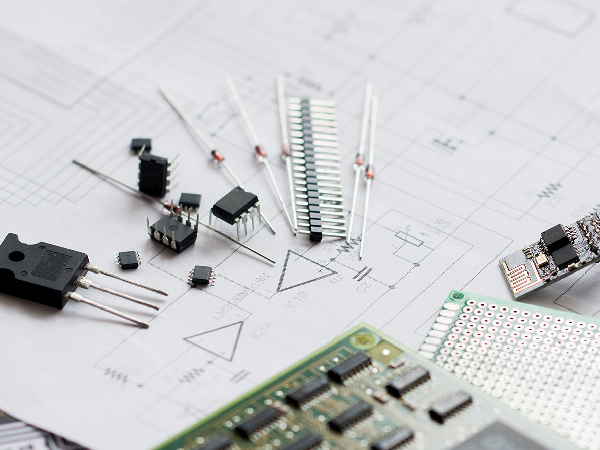 Tuning & Inspection
Requires the high level skills of engineers.
The original know-how is incorporated in the measurement system.
However, the newly built measurement systems may be called as semi-manufactured products.
From now, with the long and outstanding and poweful knowledge on the test systems,the engineers perform the tuning and inspection.
Thus, the semi-manufactured products will be turned to a [Complete Product] at the experienced hands of engineers.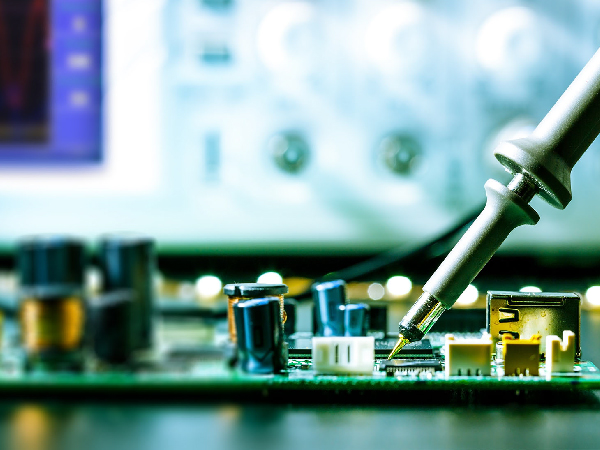 Software Development
Ease of use is the pursuit.
In order for user to have smooth operation, an excellent software is required.
The software development is in line with the hardware development,and the continuous development of the software with the main function of "Ease of Use" is the everyday activity of CATS engineers.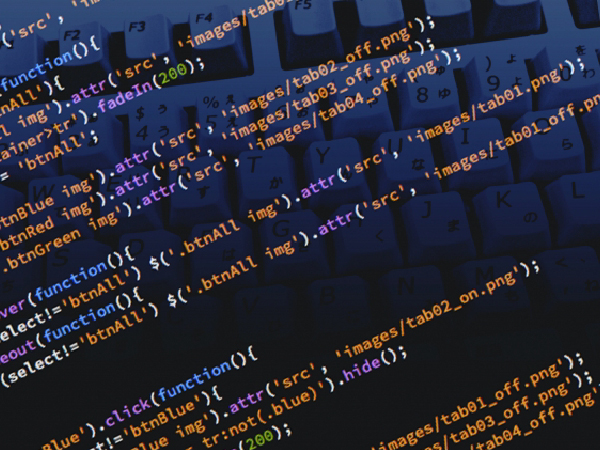 Quality Control
In order to ship the [Complete Product].
It is the policy of CATS to ship the [CATS BRAND] products with the guaranteed quality,with the inspection standard as the base and strict quality control.
Again, we in CATS, our products never compromise, in order to maintain the quality of our products.
With such achievement, we could have the credibility from our valuable customers.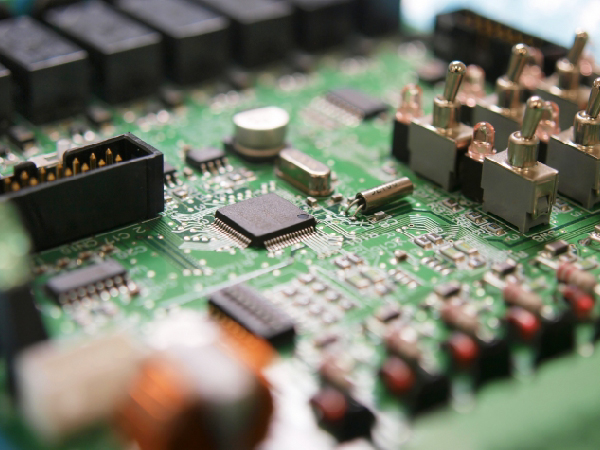 Contact by phone click here.
+81-186-35-2102
※Please call between 9 a.m. and 5 p.m. on weekdays