SEMICONDUCTOR TEST SYSTEM /
SWITCHING TIME TEST SYSTEM
【TRANSISTOR, MOS-FET, DIODE】
CHT3050Z/SWL1050Z has been designed to evaluate a wafer which is able to measure DC and switching characteristics at once. This system is equipped with a press control unit to control by measurement program.
An oscilloscope for checking waveforms is built in and users can check it at any time.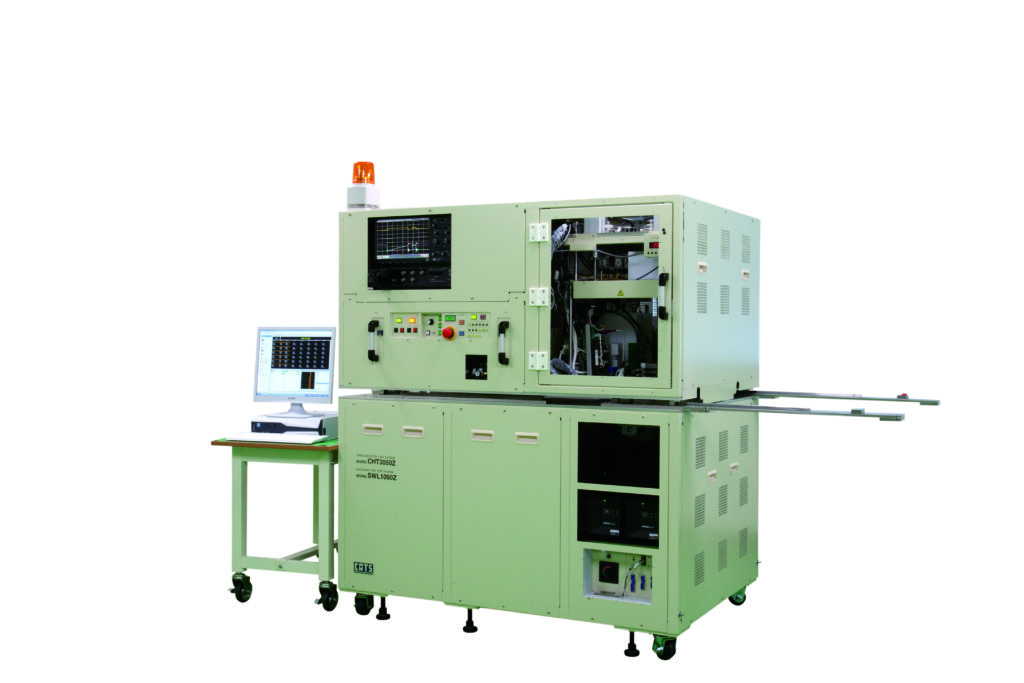 Contact by phone click here.
+81-186-35-2102
※Please call between 9 a.m. and 5 p.m. on weekdays